---
Financial Analysis
Assessing the viability, stability, and profitability of your business.
---
Business Exit Planning
Planning for the unplanned. Ensuring that you are working towards a successful exit, or in some cases, that the business can be sustained without you, if needed.
---
Tax Compliance
Tax evaluation, administration and improving processes to ensure compliance and achieve total tax performance.
---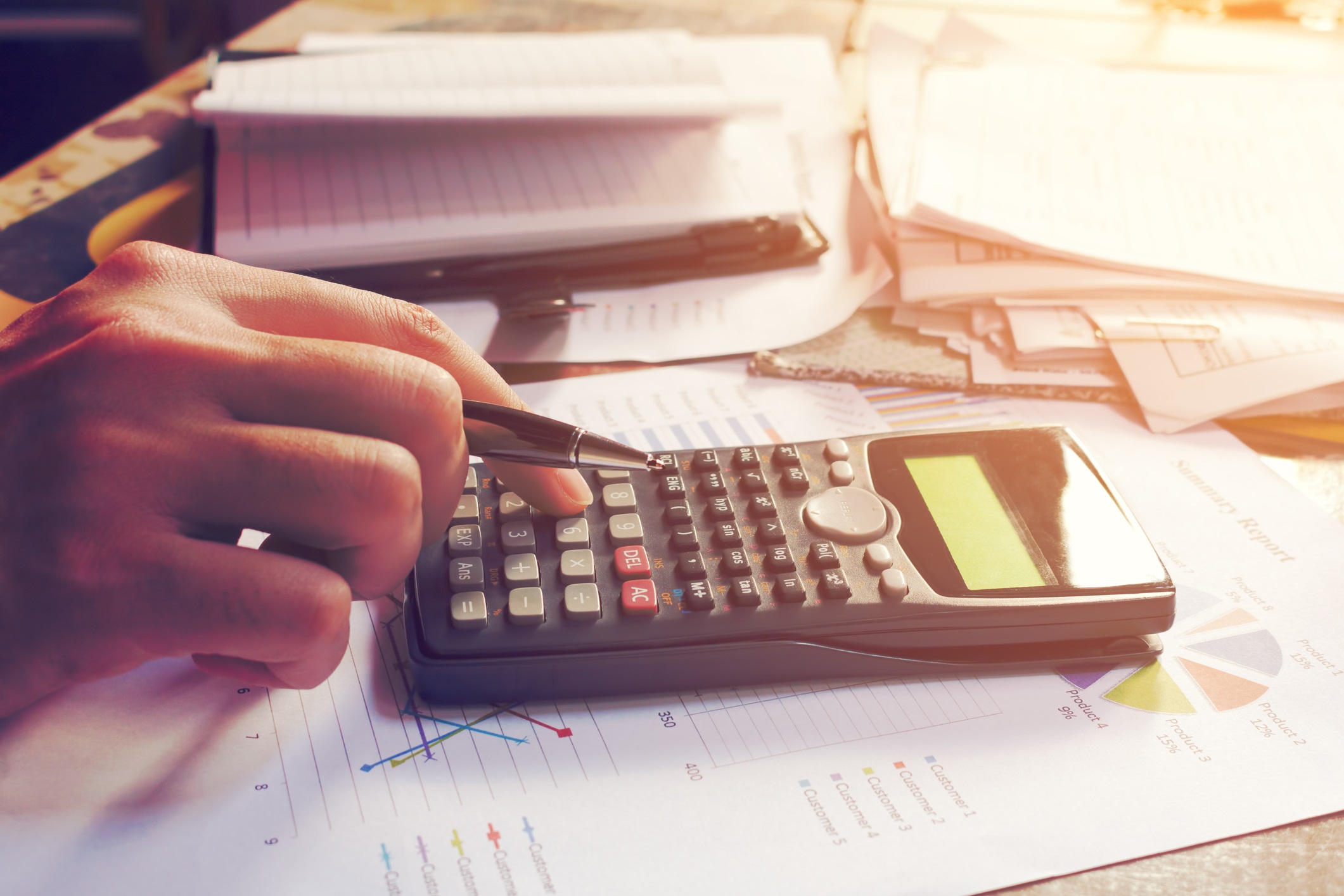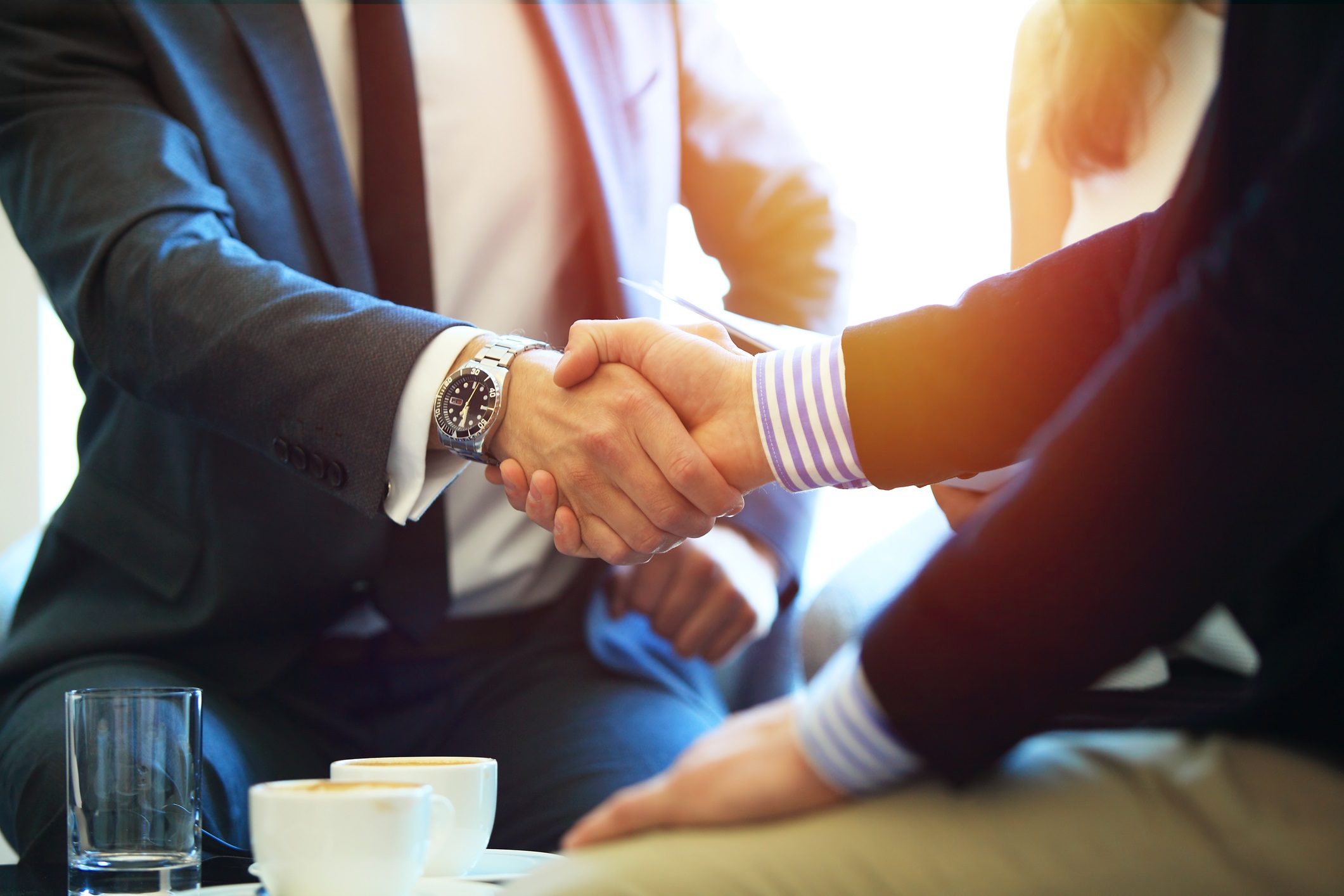 Strategy One Group is a strategic consulting partner that works with CEOs, business owners, and their advisors to improve the value, performance, and efficiency of their businesses. Strategy One Group has diverse and extensive experience working with emerging growth, privately owned, closely held, and family operated businesses.

We help business owners improve their businesses by:

• Assessing the structure and performance of the current business,
• Understanding industry benchmarks and where the company ranks compared to competitors within their industry,
• Evaluating current systems and processes and identifying areas for improvement,
• Measuring current business value and identifying opportunities to increase value,
• Understanding how to prepare and position the business for succession, planned or unplanned,
• Working in conjunction with strategic advisors to drive value.
Strategy One Group helps private business owners every day! We evaluate growth opportunities, tax, debt/equity structure, lines of credit, acquisition opportunities, and industry benchmarks to ensure that the business is living up to it's potential.
Strategy One Group digs deep to understand the business owner's goals and evaluate the 5, 10, and 20 year plan. In addition, we work to understand the CEO's exit plan and ensure that the goals for growth and exit are aligned. More importantly, we evaluate whether or not the structures, processes, and people are in place to execute the plan.
Do these CEO's stories sound familiar?
"I began my business doing what I loved. I wasn't sure I would ever make any money! Five years in, the company was doing well, we were making money and by all accounts, things were good. But, with each growth spurt, I couldn't help but wonder if we were really doing the right things to grow the business, in the right direction. What was my end game? Now that I was making money doing what I loved, what was the next step? I had this question in the back of my mind and yes, it kept me up at night."
"I had taken my business from nothing to $5 Million and by all outward appearances, was successful. But, as we positioned the business for growth, I began to wonder if I'd ever be able to retire or sell the business? Should I take on additional debt now, or try to position the business for a merger or acquisition? What pieces of the puzzle did I need to work on to make the business as valuable as possible? What is the business really worth and what would happen if I walked away now?"
"My father started our family business many years ago. For the past 25 years, I've carried out his vision and our business has done better than most. The next generation does not want to continue to be married to the business so, I think it's time we sold it and enjoyed the rest of our lives. I've gotten feedback from my attorney, my financial planner, and even an M&A guy. I would really like to have someone combine all that feedback, along with market knowledge, to help us position the business for the best possible outcome."
Like Steven Covey, Strategy One Group often "Begins with the end in mind" to ensure that the business owner's expectations can be met now and in the future. Similar to a Monte Carlo simulation, we evaluate the risk and uncertainty and help anticipate how likely the resulting outcomes are. By working with you and your strategic partners, we can help you take your business to the next level because we understand that your ultimate success is directly tied to knowing the best way to move your business forward.
Strategy One Group – We Plan for Your Success!
---