About Us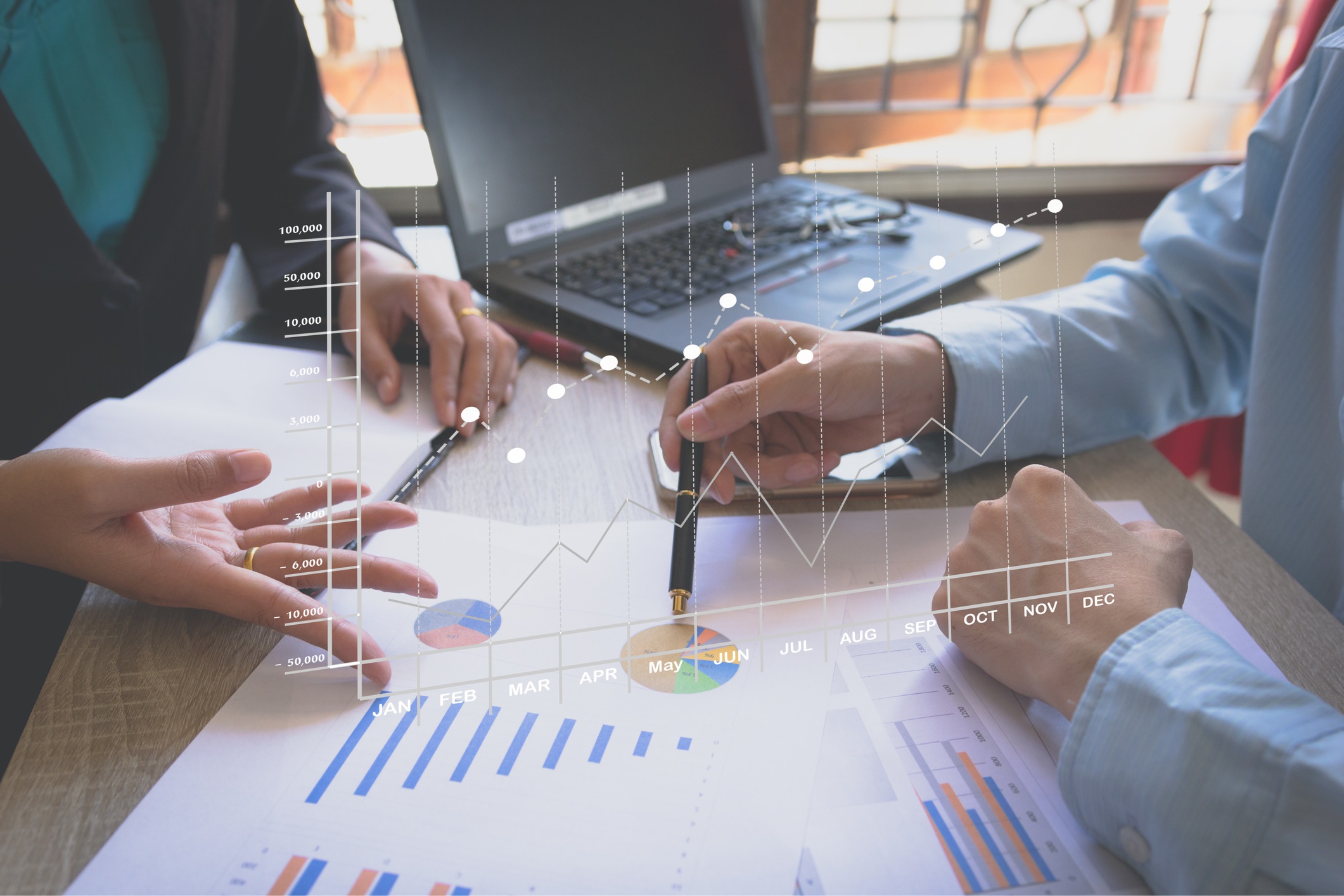 Strategy One Group was founded in February 2016 to serve the needs of privately held businesses seeking to improve their businesses and prepare for growth, exit, sustainability, or succession. The goal of our organization is to work collaboratively with your strategic advisors.

Our consulting team is comprised of professionals with a variety of financial and business backgrounds, decades of experience, representing hundreds of industries, working with businesses of all sizes and types, for a wide variety of goals and objectives. This diversity allows us to provide valuable perspective and insight. Our team's designations include:
• Certified Valuations Analyst (CVA)
• Certified Business Exit Consultant (CBEC)
• National Association of Certified Valuation Analysts (NACVA)
• Master of Business Administration (MBA)
• American Institute of Certified Public Accountants (AICPA)
• Defense Contract Audit Agency (DCAA)
• Personal Financial Specialist (PFS)
Strategy One Group has diverse and extensive experience working with emerging growth, privately owned, closely held, and family operated businesses. While a large portion of our client base is located in the Mid-Atlantic area, we service clients throughout the country and internationally.
Strategy One Group – We Plan for Your Success!
Our Services
Strategy One Group works collaboratively with you and your team of leadership and advisors. Our team has a very diverse background with over 40 years of experience evaluating businesses from all angles. We help privately owned business by providing an array of services including: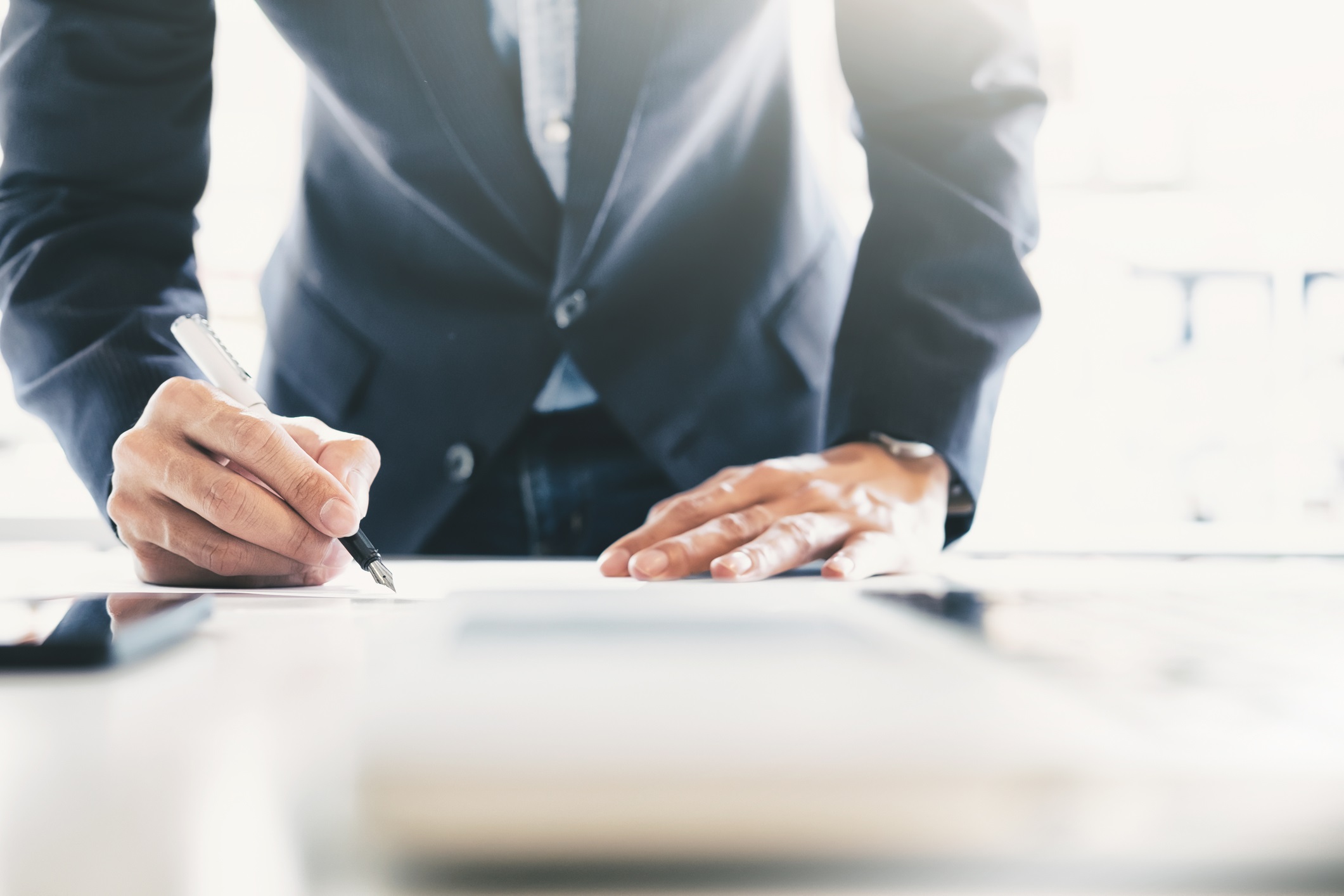 Financial Analysis
Assessing the viability, stability, and profitability of your business.
Corporate Governance
Evaluating the mechanisms, processes, and relations by which the company is controlled and directed.
Leadership Evaluation
Assessing the C-Suite to determine strengths and weaknesses and any dynamics that exist or may have the potential to cause conflict. Understanding how what future leaders are needed and whether or not shares of the company will be available to ensure the company has the capability to hire and retain key leadership talent.
Business Valuation Services
Understanding the 'real' value of your business includes analyzing assets, intellectual property, finances, and so much more! We don't just value your business, we show you where you can improve your business to make it more valuable.
Financial Related Consulting Services
Gathering, interpreting, and delivering the insights necessary to make smarter business decisions.
Business Exit Planning
Planning for the unplanned. Ensuring that you are working towards a successful exit, or in some cases, that the business can be sustained without you, if needed.
Merger & Acquisition Transactions
Working with you and your advisors to ensure that your business is properly valued, negotiated, and transitioned, in line with your ultimate goals and objectives.
Business Efficiency Evaluation
Every aspect of your business, from finance to human resources, from production to distribution, can be riddled with inefficiencies that drive costs up, efficiencies down, and ultimately de-value your business.
Industry Benchmarking
How does your business compare to others in your industry? What processes, certifications, revenue generators, or other factors put you ahead of, or behind, the competition?
Tax Compliance
Tax evaluation, administration and improving processes to ensure compliance and achieve total tax performance.
Regulatory Compliance
Helping you adapt to changing regulatory environments through strategy, operations, compliance, risk, and enforcement.